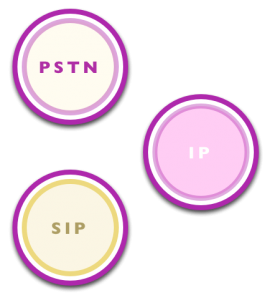 Alvondo is an Internet-based realtime communication network based on WebRTC and SIP, the Session Initiation Protocol. We build and host door phone communication solutions, video conference platforms, SIP call center solutions and much more.
By providing an infrastructure with a high degree of security, we can connect your SIP island or run a SIP network for you, what we call a SIP VPN. We operate a lot of services inside the network and can provide all kinds of services, from basic connectivity over secure connections to advanced IVR services.
In addition to SIP we can build XMPP and WebRTC services that works in cooperation with the rest of our realtime platform.
Hosting innovative realtime services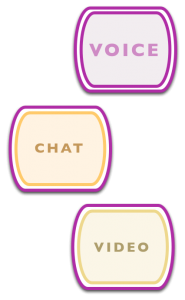 Alvondo hosts SIP services for many companies – building innovative solutions for their applications. We mix many kinds of realtime communications, sometimes with connections to the PSTN, the global telephony network, sometimes not.
Voice, video, chat and presence are ingredients in our solutions. All based on open standards and in most cases, Open Source platforms.
[suffusion-widgets id='5′ container_class='custom-class']