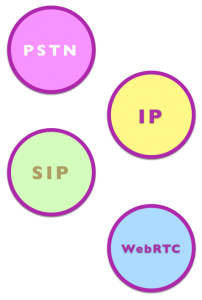 Alvondo AB is a company founded by Edvina.net, a Swedish company with over 20 years of experience in TCP/IP products and services. Edvina is very active in SIP standardisation in the IETF and the SIP Forum, as well as in multiple Open Source communities.
The Alvondo platform is the result of many discussions about the need for a trustworthy infrastructure for SIP communication between various SIP networks.
We build custom services hosted in our network. From WebRTC platforms (video conferences and more) and SIP trunks to your systems to hosted IVR services, voicemail, conferences and much more.
Contact us today to discuss your needs!